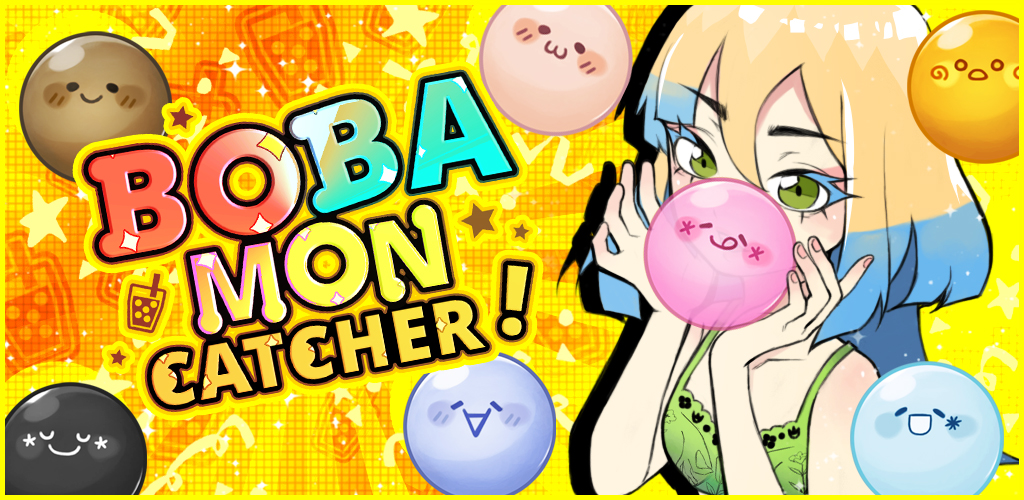 Boba Maker! Challenging Puzzles. Collecting Game.
Original free Boba tea maker arcade monster collecting game with challenging puzzles for a fun brain workout! Switch position of 2 Bobas on the puzzle board, collect the required amount of Bobas for your Boba tea & make the most delicious Boba tea for your customers!
Match at least 3 Bobas of the same colors to get a combo bonus! If you are lucky, you might catch cute anime Boba monsters called Bobamons! Collect all 60 of them today!
Catch & level up your Boba monsters to progress through progressively harder stages of higher difficulties with different board sizes and mix of different juicy boba pearls offer hours of endless fun, making this a great leisure pastime game!
Don't miss this unique free arcade match 3 puzzle prize catcher. Play now!
Game Features
Enjoy these features that enhance your gaming experiences!
Beautiful anime style graphics!
60 amazingly cute Bobamons to discover & collect!
Simple Switching Match 3 Puzzle Gameplay!
Discover addictive challenges as you progress!
One handed portrait oriented for comfortable mobile gameplay!
Follow Zakkaplay!
If you enjoyed the game, be sure to check out our other free casual aracde games too! We are a team of 2 indie developers who enjoy making games for you! Join us on our social accounts to get informed of game updates & new games releases!
Website : https://zakkaplay.com
Facebook : https://www.facebook.com/zakkaplaygames
Twitter : https://twitter.com/zakkaplay
Instagram : https://instagram.com/zakkaplay
Patreon : https://patreon.com/zakkaplay

Available on